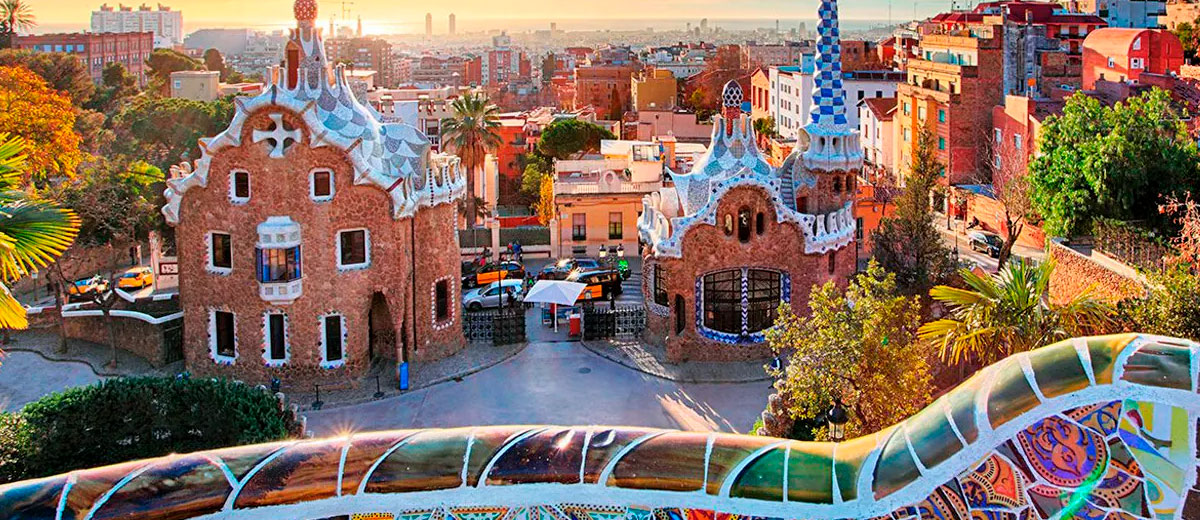 Interior Design Barcelona
Tel:

+34692832615
Email:

info@comfortandinterior.com
Adress:

Rda. de Sant Pere, 47, 08010 Barcelona
In the vibrant city of Barcelona, interior design has taken a leading role in transforming spaces. Whether you own a modern apartment in Eixample or a traditional home in Gràcia, an expert interior designer can be the key to revitalizing your home.
Why Choose a Professional in Barcelona?
Local Experience
An interior designer from Barcelona knows the local trends and can adapt your space to reflect the city's unique character.
Tailored Solutions
From furniture selection to complete kitchen and bathroom remodeling, a professional can offer you personalized solutions based on your needs and budget.
Transform Your Space
It's not just about aesthetics. Good design can enhance the functionality and comfort of your home, turning it into the perfect refuge in the middle of the city.
Comfort & Interior Design: Your Partner in Interior Design
For over 15 years, Oksana McCaskie and her team have been synonymous with excellence in interior design in Barcelona. With a client-focused approach, they have carried out hundreds of projects, from urban spaces to luxurious residences.
What Sets Us Apart?
Unique Design
Each project is a new opportunity to create something special. We strive to offer designs that reflect your personality and lifestyle.
Comprehensive Service
From conceptualization to execution, we accompany you every step of the way. Our "turnkey" service ensures that your vision becomes a reality without complications.
Recognition
Our clients are our best endorsement. Their satisfaction and recommendations have solidified our reputation in the market.
If you're looking to transform your space in Barcelona, Comfort & Interior Design is your best choice. Contact us and start the journey to create the home of your dreams.